Im Kleiderschrank von der Klippe: DIE 5 besten Songs vom Meer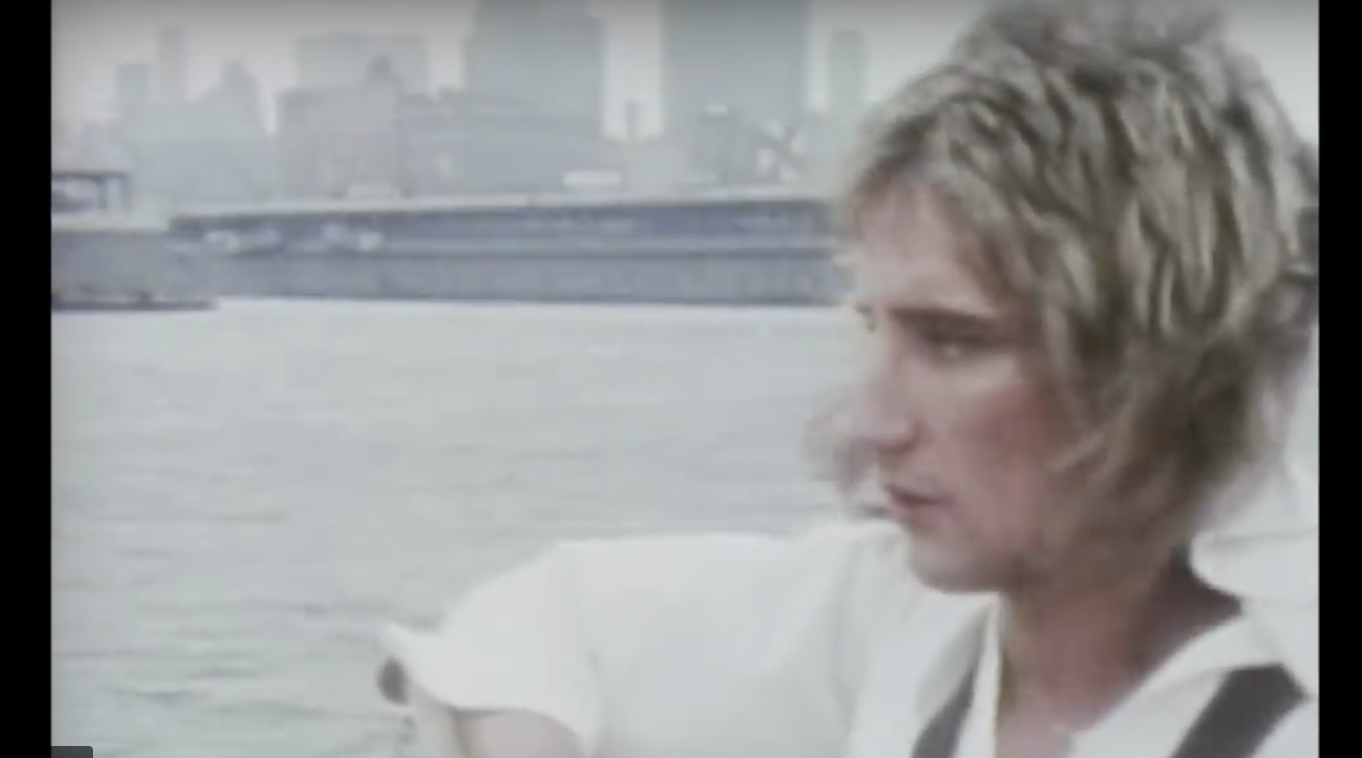 Wir haben für Euch fünf Videos ausgesucht, die mit, am oder auf dem Meer spielen. Fehlt Euer Lieblingssong? Schreibt uns eine Nachricht oder postet den Beitrag an die Facebook-Seite von Radio Ankerherz! Die 5 besten Lieder vom Meer. Viel Spaß!

Songs vom Meer: #5 THE CURE // Close to me
In einer Schrankwand die Klippe runter fallen und dabei mit zerstörten Frisuren Musik machen: THE CURE zeigen, wie das geht. Auf die Idee für dieses Video muss man auch mal erst kommen.
 Songs vom Meer: # 4 ROD STEWART // Sailing
Der Matrosen-Anzug! Die Kombination aus Eyeliner und Matte! Wurde trotzdem ein Klassiker.
Songs vom Meer: #3 CHRIS ISAAC // Wicked game
Ein Supermodel, ein Strand, viel Haut und Gefummel und gesungen wird nebenbei auch noch. Meisterhaftes Video, gedreht von Herb Ritts.
Songs vom Meer: # 2 FREDDY QUINN // Junge, komm bald wieder
Die wahre Kraft & Poesie entfaltet dieses Lied nach vier Pils und drei Brennivin in der Haifischbar.
 Songs vom Meer: #1 DIE MUPPETS // In the Navy
Unschlagbar.
All diese Songs laufen (der eine öfter als der andere) auf Radio Ankerherz, der Welle vom Meer. Unser Radiosender – im Stream von Helgoland.
Leave A Comment