Wie der junge Springsteen: Brian Fallon, Forget me not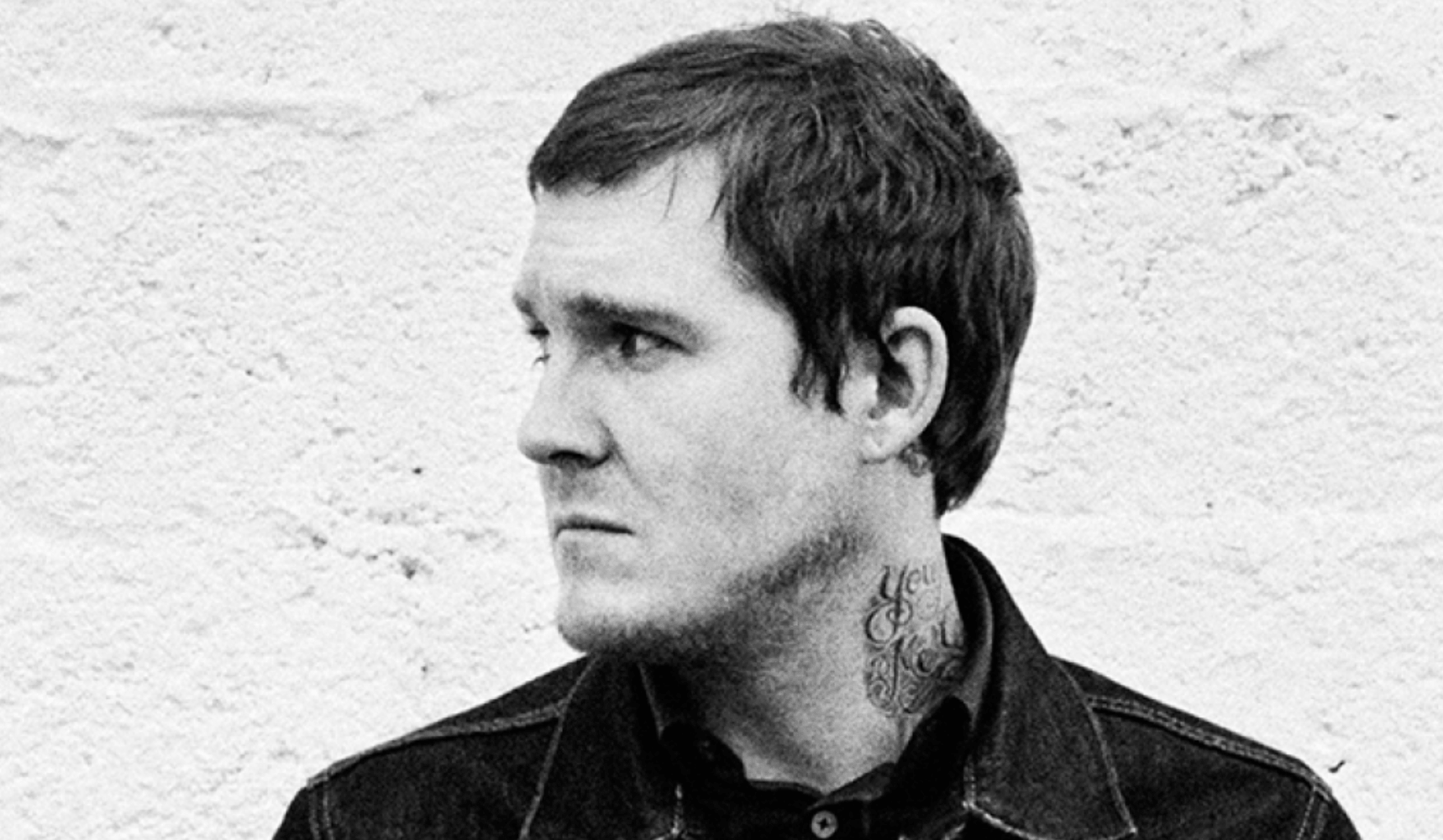 Heute morgen parkte ich auf der A7 vor Hamburg im Stau. Nichts bewegte sich, die Laune passte sich dem Grau des Hamburger Himmels an. Bis ich dieses Lied hörte. Wieder, und wieder, und noch mal. Hinter dem Elbtunnel hatte ich den Text ziemlich gut drauf.
Brian Fallon kennt man als Sänger von Gaslight Anthem. Man hat ihn mit dem jungen Bruce Springsteen verglichen, mit John Mellencamp und Tom Petty, aber das trifft es nicht ganz. Brian Fallon ist Brian Fallon, mit dem Rotz in der Stimme und seinen Songs, die den Sound einer englischen Stehplatztribüne mit dem Gefühl eines Herbstspaziergangs am Hudson River verbinden. Wie sein Vorbild Springsteen stammt Brian Fallon aus New Jersey.
Eine Energie wie Springsteen vor der Middlecrisis
Wann immer Ihr schlechte Laune habt und irgendwo genervt im Stau steht – zieht Euch diesen Song und seine Energie! Ab sofort auf höchster Rotation von Radio Ankerherz. Unser kleiner Sender streamt von Helgoland in der Nordsee, das wisst Ihr bestimmt. Wenn nicht, schaut bitte HIER.
Brian Fallon // Forget me not
Stacy, I'd like to take you to a movie
In a world without a death wish
On a night under the fireworks in heaven
Oh but Stacy
Baby, you can take me anywhere
Because I get a lot of low downs
So just put me in the cold ground and visit
Oh, but what if
What if my soul was still trembling?

Oh would you put your black dress on and visit my bones?
And bring my football top and a scarf for the cold
Playing melancholy songs that somehow made us
(Feel a whole lot better)
Well, I waited on the kingdom come and the trumpet blow
In the cold, hard ground there's some letters you wrote
Would I get any rest from the wreck that I was with the living?
Or would you just go on?
Stacy, I never thought I'd miss the small talk
I never knew the gift the day was
I just used to hear the time clock
Whistle stop
Sleep and get back up again
Stacy, I never thought I'd miss the hard love
I wish I took the time to miss you
While we were sitting only right there under heaven
Oh, but what if
What if my soul was still trembling?