Musikvideos vom Meer: Liam Gallagher One of us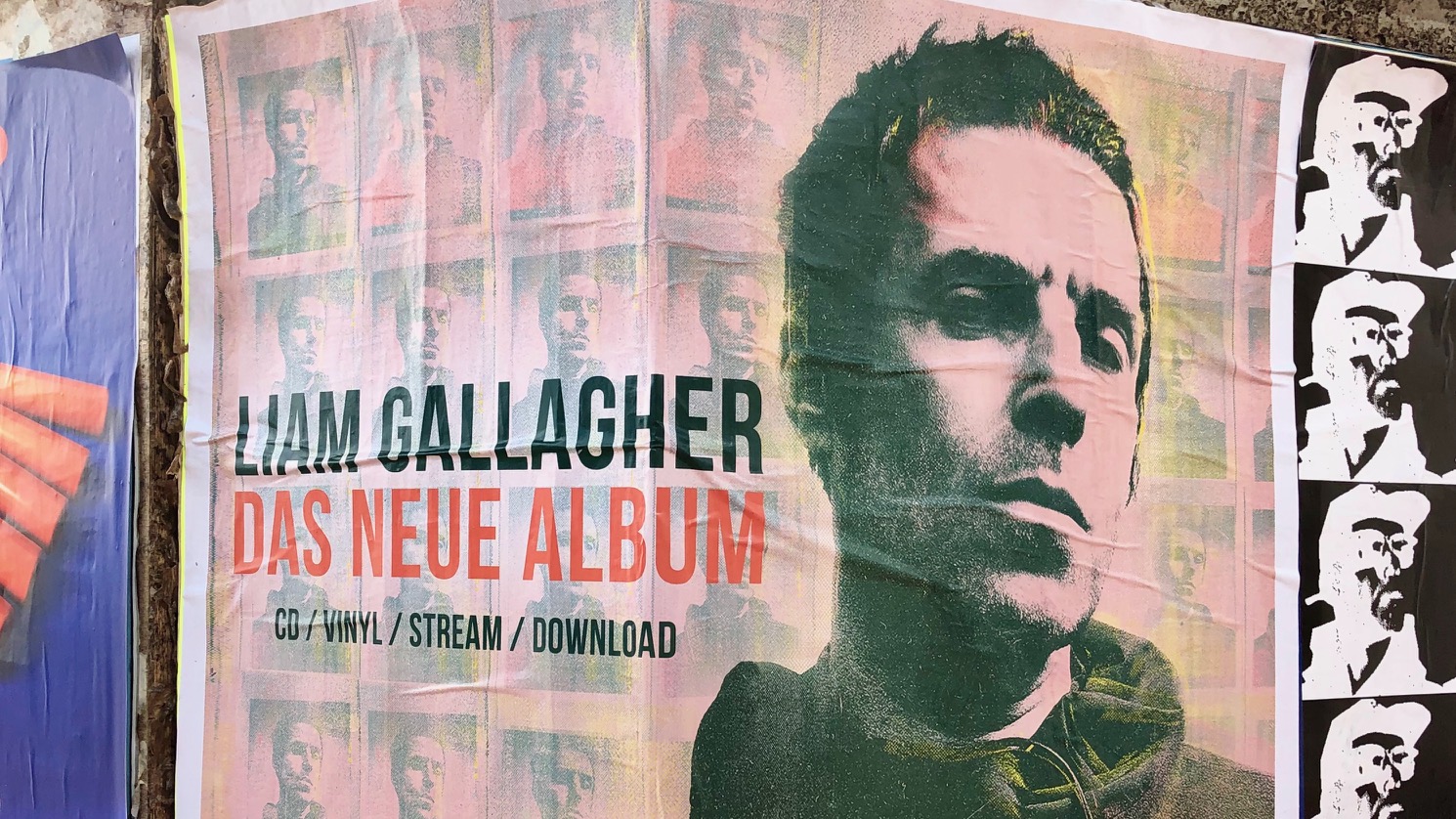 In der Rubrik Musikvideos vom Meer stellen wir Songs vor, die am, mit oder auf dem Meer spielen. Natürlich spielen wir sie auch auf Radio Ankerherz, unserem kleinen Sender, der von Helgoland in alle Welt streamt. Diesmal ist es ein neuer Song von Liam Gallagher: One of us.
Die beste Nachricht für Alle, die Oasis lieben: das neue Album von Liam Gallagher hat eine Qualität, die an die besten Zeiten der Band erinnert. Die Musik von Oasis aus Manchester hat in meinem Leben immer wieder eine Rolle gespielt (worüber ich diese kleine Geschichte geschrieben habe.)
Musikvideos vom Meer: Liam Gallagher
Nun ist zumindest Liam Gallagher wieder zurück. Der Song One of us ist eine Hommage an seine Kindheit und Jugend in einer Arbeitersiedlung in Manchester. Produziert wurde es von Steve Knight und Anthony Byrne, deren Arbeit man aus der Serie "Peaky Blinders – Gangs of Birmingham" kennt. Aufgenommen wurde es in der Gegend Greater Manchester.
Der Text von One of us hat Spekulationen angeheizt, dass sich die zerstrittenen Gallagher-Brüder doch wieder annähern. Kommt es zum Comeback einer der größten Bands der 1990er-Jahren? Man weiß es nicht. Bis dahin gibt es Songs wie diesen.
Liam Gallagher, One of us
Hey kid, did you know?
Today sixteen years ago
It was you and I for the last time
You angrily said
With a smoke ring 'round your hands
You would see me on the other side

Come on, I know you want more
Come on, and open your door
After it all you'll find out
You were always one of us
Act like you don't remember
You said we'd live forever
Who do you think you're kiddin'?
You were only one of us
In time

When you come to mind
Disappear a thousand times
Keep me hanging on to the old life
Well, I've gotta go
Maybe see you down the road
Won't you tell the kid I said goodbye?

Come on, I know you want more

Come on, and open your door

After it all you'll find out

You were always one of us

Act like

…
Radio Ankerherz ist unser Radiosender. Wir streamen 24 Stunden täglich Themen vom Meer für Euch. Von Mitternacht bis 6 Uhr morgens rauscht das Meer. Hört rein! www.radioankerherz.de