Neues von den Isles of Scilly: Familienkatze Zola ist zurück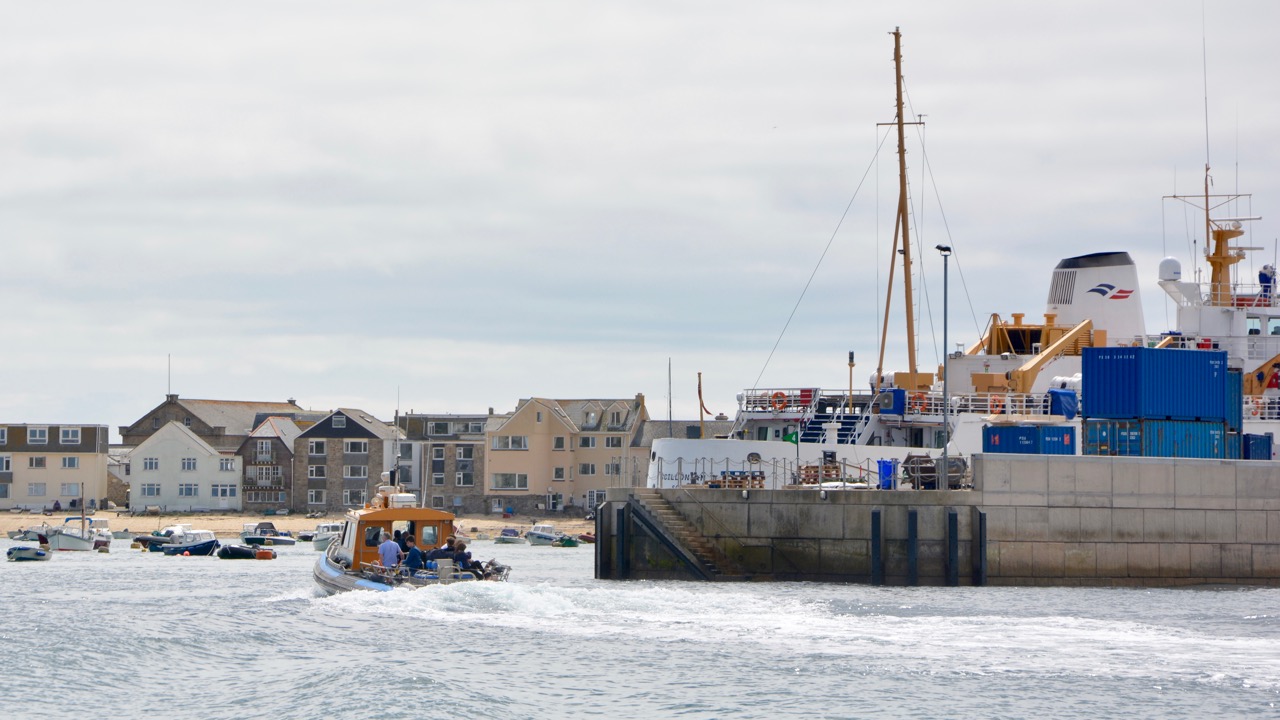 Vor einigen Monaten haben wir zum ersten Mal die Isles of Scilly besucht und uns sofort verliebt. In eine Inselwelt vor der Küste von Cornwall, in der die Zeit anders abzulaufen scheint. Seither halten wir über einen kleinen Radiosender (ähnlich wie Radio Ankerherz auf Helgoland) Kontakt zum Sehnsuchtsort. Heute gibt es eine Geschichte im Inselradio Radio Scilly, die zeigt, wie das Leben auf Scilly funktioniert.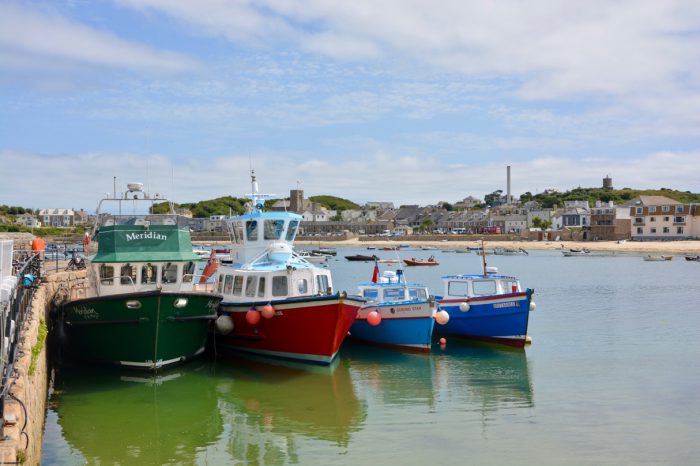 Eine junge Familie ist auf die Insel St. Mary´s gezogen, mit Kind und Oma. Doch die Familienkatze Zola verschwand kurz nach der Ankunft. Tagelang wurde sie gesucht – und nun, nach knapp zwei Wochen, dank der Hilfe der Insulaner gefunden. Sie bastelten für das scheue Tier anscheinend eine Falle, in die sie Thunfisch legten. "Wir freuen uns sehr über die schöne Begrüßung auf der Insel", zitiert das Inselradio die Familie. Neben den befürchteten Auswirkungen des Brexits ist die Rückkehr von Zola heute das Tagesthema auf den Isles of Scilly.
Ein kleiner Flecken Land im Altantik, auf dem die Welt noch in Ordnung zu sein scheint…
HIER lest Ihr unseren Blog vom Besuch auf den ISLES OF SCILLY. Eine Sendung über die Inseln läuft auch immer wieder im Programm von Radio Ankerherz. Ihr wisst ja: Wir senden rund um die Uhr Geschichten von der See und in der Nacht rauscht das Meer. Diese Band von Scilly haben wir dann auch im Programm.
Geschichten von den deutschen Nordseeinseln findet Ihr in unserem vielgelobten Buch INSELSTOLZ. Alle Inseln von Borkum bis Sylt sind vertreten. Das Buch gibt es überall im Handel und HIER bei uns im Onlineshop!