Into the North – ein Plädoyer zum Schutz der Nordsee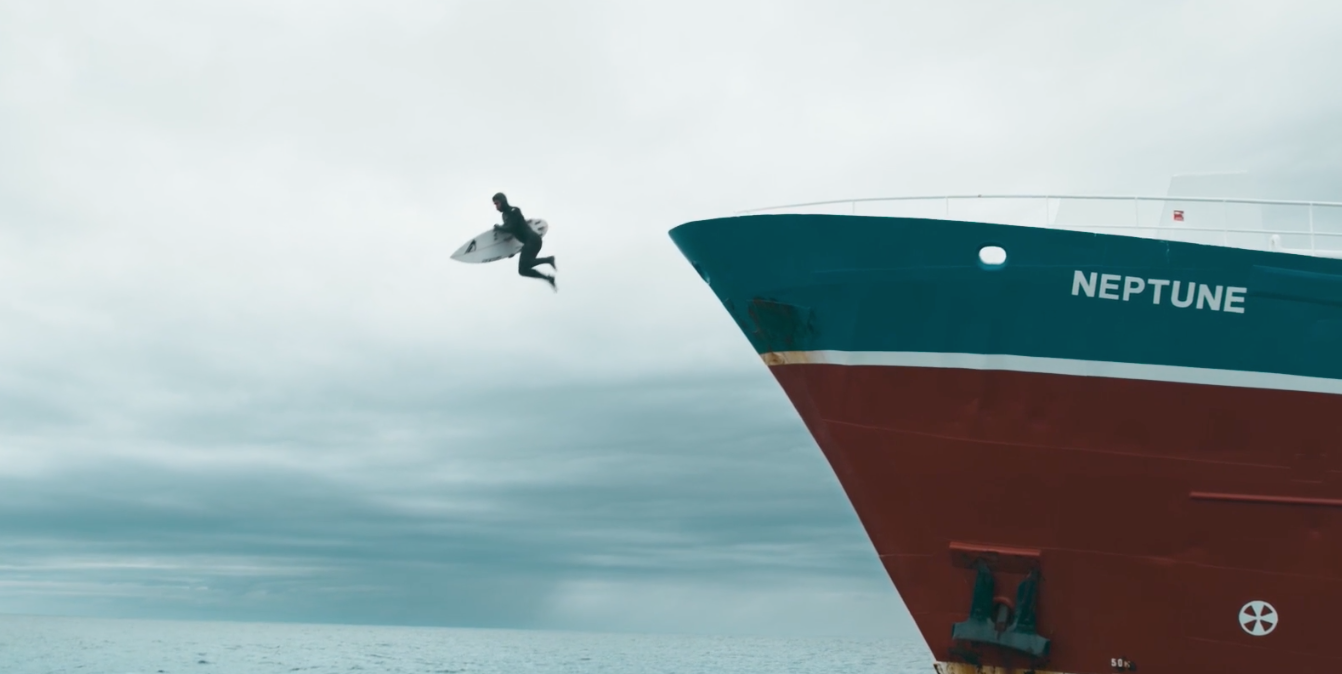 Oceana ist eine Organisation, die sich dem Schutz der Meere gewidmet hat. Oceana möchte die Ozeane erhalten und in eine Zustand zurückversetzen, wie sie einst waren. 2001 gegründet, setzen sich die Umweltschützer dafür ein, dass die Fischbestände geschont werden. Sie fordern, dass die Verschmutzung gestoppt wird. Und dass die Ressourcen, die Ozeane bieten, auf kluge Weise zur Ernährung der Welt eingesetzt werden. Es wird höchste Zeit: Nach einer aktuellen Studie, publiziert im Magazin Science, sind nur noch weniger als vier Prozent der Weltmeere unberührt von menschlicher Aktivität.
Ein Plädoyer zum Schutz der Nordsee
"Into the North" ist ein kurzer Film, der ein Plädoyer ist zum Schutz der Nordsee. Unsere Freunde von Panthalassa haben eine Expedition in die Nordsee begleitet. Ein Meer, das so reichhaltig und so wild ist. Jeder, der die Nordsee liebt, sollte sich diese zwei Minuten ansehen.