THE SEAWOLF – Wellenreiter im kalten Norden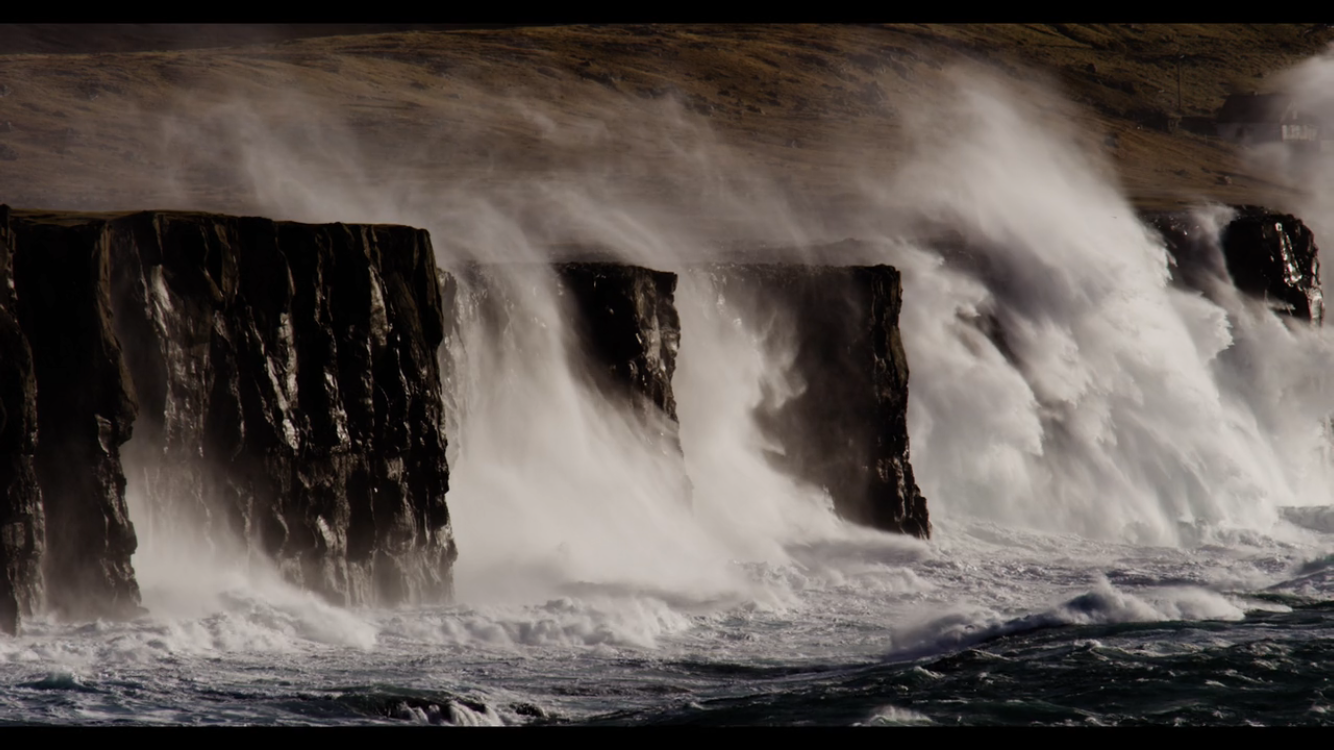 Es sind magische Bilder in einem Meer, das wild ist und rau. THE SEAWOLF heißt dieser Film des Regisseurs Ben Gulliver, der acht Surfer auf einer Reise um die Welt begleitet. Sie reiten auf den Wellen. Aber nicht dort, wo es warm ist und die Sonne scheint. Sondern dort, wo einen alleine der Anblick der Wellen frösteln läßt: Nord-England, die Norwegen, British Columbia. "North of the Cold", wie es die Surfer scherzhalber nennen. Leider gibt es auf der Seite zum Projekt (das in wenigen Wochen in ausgesuchte Kinos kommt) wenige Informationen, man würde gerne mehr erfahren. Diese Bilder des Trailers aber sprechen erstmal für sich – seht Euch das an:
Richtig angezogen bei jedem Wetter seid Ihr am Strand mit den Kapuzenpullovern & Jacken von Ankerherz. Schaut Euch um in unserem Shop.