Straßenmusik an Deck: Waterloo Sunset auf der Themse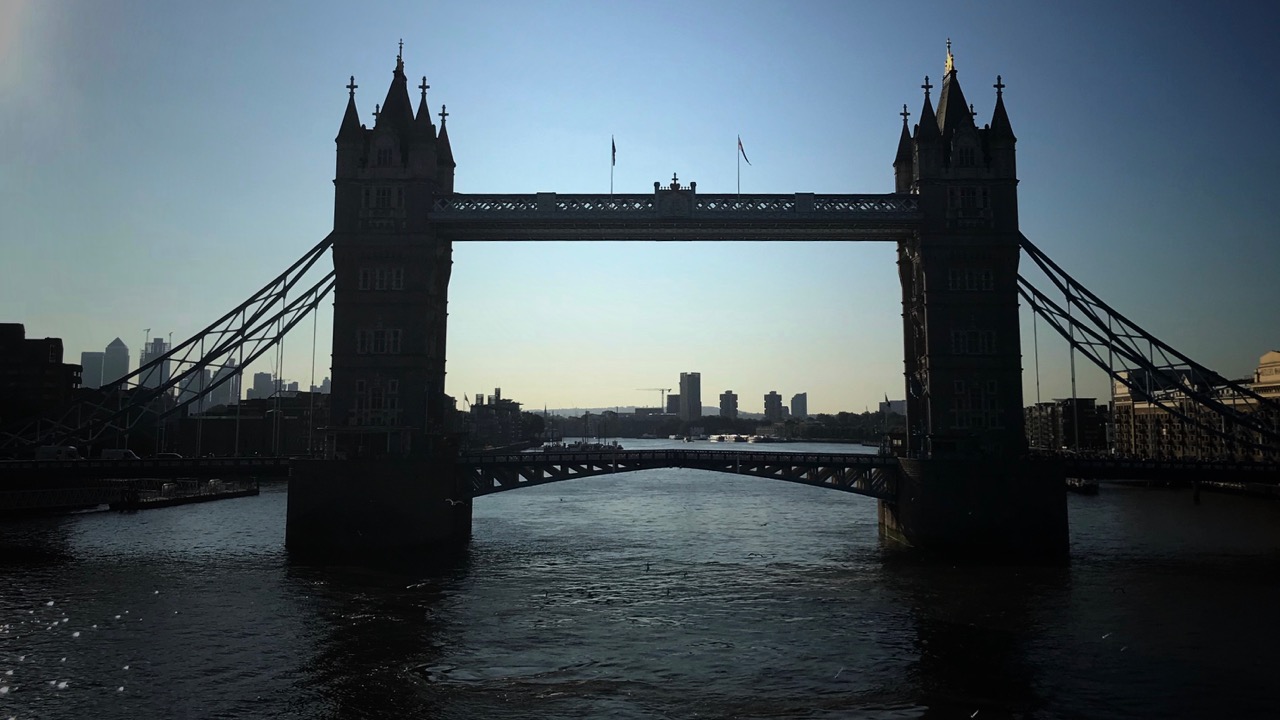 Es gibt Morgen, die man nicht mehr vergisst. Vor kurzem in London, das war so einer. Wir waren mit dem Schiff die Themse hochgefahren. Vorbei an den Stahlfingern des Bankenviertels und den alten Häusern von Greenwich und unter der Tower Bridge hindurch. Nun lag die "Hamburg" vor dem Tower, die Sonne schimmerte auf dem Fluss. Es würde ein heißer Tag in London werden, das war klar.
Am Heck des Schiffes packte Dirk Darmstaedter seine Gitarre aus. Für die "New York Times" ist der Hamburger einer der wichtigsten Songwriter in Deutschland, in den 1990ern war er Sänger der "Jeremy Days", die mit "Brand New Toy" einen Song für das kollektive Gedächtnis einer Generation schufen. Auf dieser Ankerherz-Reise spielte er vor jedem großen Hafen (vor London, Belfast, Edinburgh) ein "unplugged"-Konzert.
Waterloo Sunset in London
Als er auf die Brücke und den Tower sah, sagte er nur: "Alles klar, Waterloo Sunset". Dann spielte er diesen Song von den The Kinks.
Dirty old river, must you keep rolling, rolling into the night
People so busy, make me feel dizzy, taxi light shines so bright
But I don't, need no friends
As long as I gaze on Waterloo Sunset, I am in paradise
Every day I look at the world from my window
Chilly chilly is the evening time, Waterloo sunset's fine.