Wellenreiter: Spektakuläre Rettung im Sturm vor Dover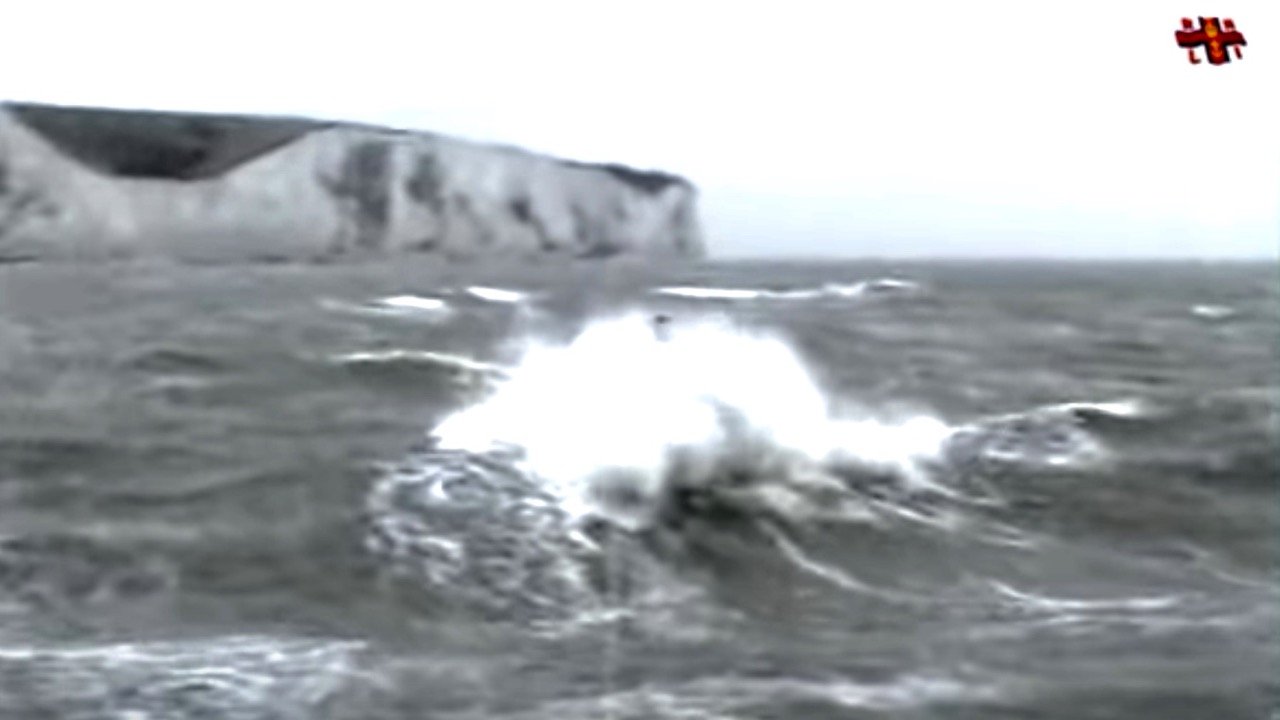 Wellenreiter vor Dover: Was Seenotretter im Sturm leisten, ist in vielen Fällen unglaublich. Schaut Euch diese Aufnahmen aus einem Sturm vor der Küste von Dover im Ärmelkanal an. Die Seenotretter schleppen eine 23 Meter lange Berge bei Windstärke Acht und meterhohen Wellen.
Wer schnell seekrank wird – lieber nicht hinsehen! Was die Seenotretter leisten, ist schlicht unglaublich. Es erfordert großes Können und starke Nerven. Seht Euch diese Aufnahmen an, aufgenommen vor der Küste von Dover. Auf den Britischen Inseln ist Seenotrettung oft eine Familientradition.
Im Sturm vor Dover
Wir haben großen Respekt vor allem Männern und Frauen, die diese Aufgabe übernehmen. Für andere Menschen in Not alles zu riskieren – gibt es etwas Größeres?
Du willst mehr von Seenotettern erfahren? Wir haben Deutschlands Helden der See mit unserem Buch "Mayday" ein Denkmal gesetzt. Sie berichten von ihren dramatischsten Einsätzen – und nehmen uns mit an Bord ihrer Rettungskreuzer. Eine Hommage an die Männer und Frauen in den Roten Overalls. Hier im Ankerherz Buchladen bestellen!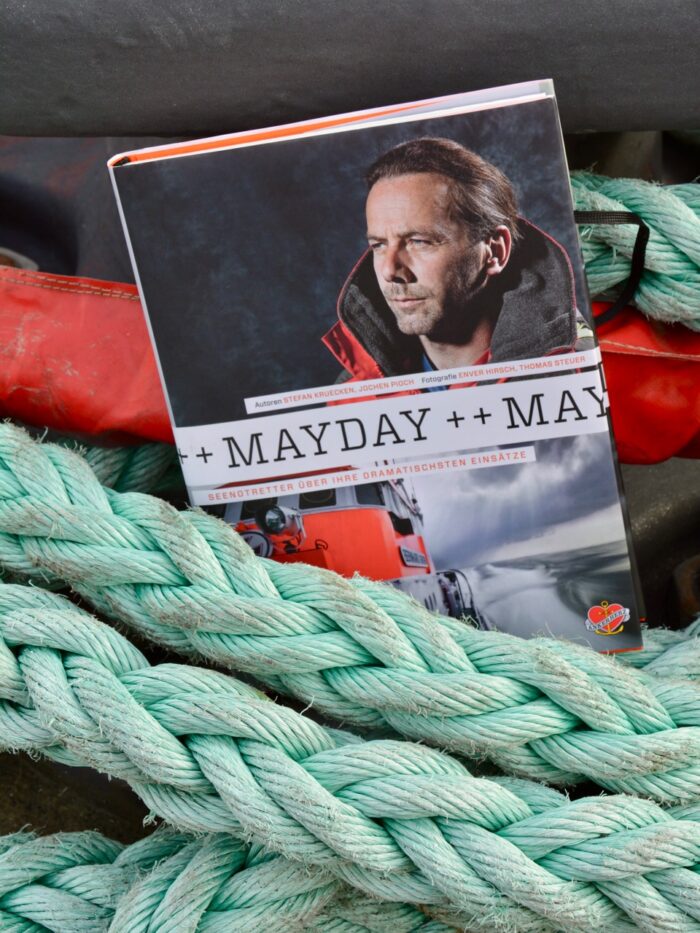 Noch ein Nachtrag zu den Weißen Klippen von Dover. Es gibt es wunderbares Gedicht des britischen Schriftstellers Rudyard Kilpling, verfasst im Jahre 1902.
The Broken Men (Auszug):

We sail o' nights to England
  And join our smiling Boards --
Our wives go in with Viscounts
  And our daughters dance with Lords,
But behind our princely doings,
  And behind each coup we make,
We feel there's Something Waiting,
  And -- we meet It when we wake.
Ah, God! One sniff of England --
  To greet our flesh and blood --
To hear the traffic slurring
  Once more through London mud!
Our towns of wasted honour --
  Our streets of lost delight!
How stands the old Lord Warden?
  Are Dover's cliffs still white?