Isle of Portland: Monsterwelle verletzt Rettungskräfte schwer
Eine Monsterwelle hat Rettungskräfte auf der Isle of Portland an der Südküste Englands verletzt. Die Mitarbeiter der Küstenwache wollten Schaulustige am Chesil Beach vor dem Sturm schützen, als die Welle einschlug. Sie soll nach Augenzeugenberichten neun Meter hoch gewesen sein.
Die Passanten hatten sich versammelt, um den Sturm zu beobachten. Ein Dutzend ehrenamtlicher Mitarbeiter der Küstenwache wollten sie vor den Gefahren warnen. Es ist bekannt, dass die Wellen in diesem Abschnitt manchmal Steine hunderte Meter weit ins Dorf schleudern.
Dann rollte eine Monsterwelle heran.
Die Welle krachte über eine Schutzmauer, an der sich die Helfer ausgestellt hatten, und spülte sie fort. Zwei Mitarbeiter wurden dabei mehr als 15 Meter weit gewaschen. Einer krachte gegen eine Steinwand und erlitt dabei schwere Beinverletzungen. Er wurde in ein Krankenhaus gebracht und dort operiert.
Dieses Video zeigt die Wellen der Isle of Portland am Wochenende:
"Die Anwesenden hatten sehr, sehr viel Glück, dass nicht mehr passierte und niemand ums Leben kam", sagte ein Sprecher der Küstenwache. An anderen Stellen auf der Isle of Portland riss eine Welle Autos mit. Die Küstenwache appellierte an die Bevölkerung, die Kraft der Wellen ernst zu nehmen.
Wir kennen die Isle of Portland gut – sie hat ein eigenes Kapitel in unserem "Kleinen Buch vom Meer Inseln". Darin geht es um einen alten Pub, der seit Jahrhunderten als einziges Bauwerk den mächtigen Wellen von Chesil Beach trotzt.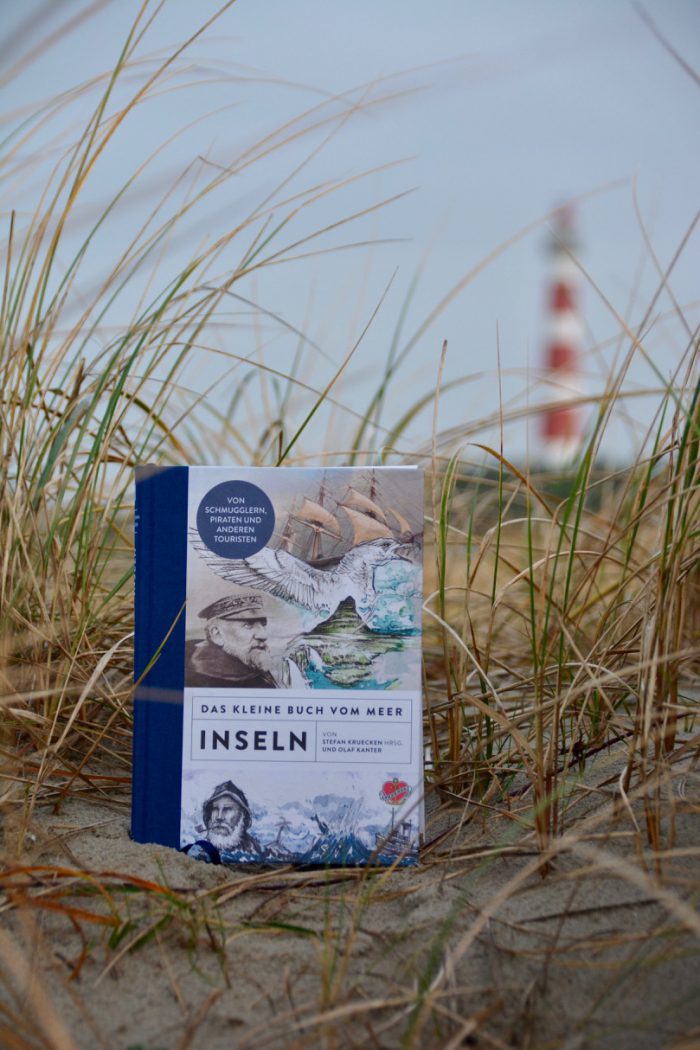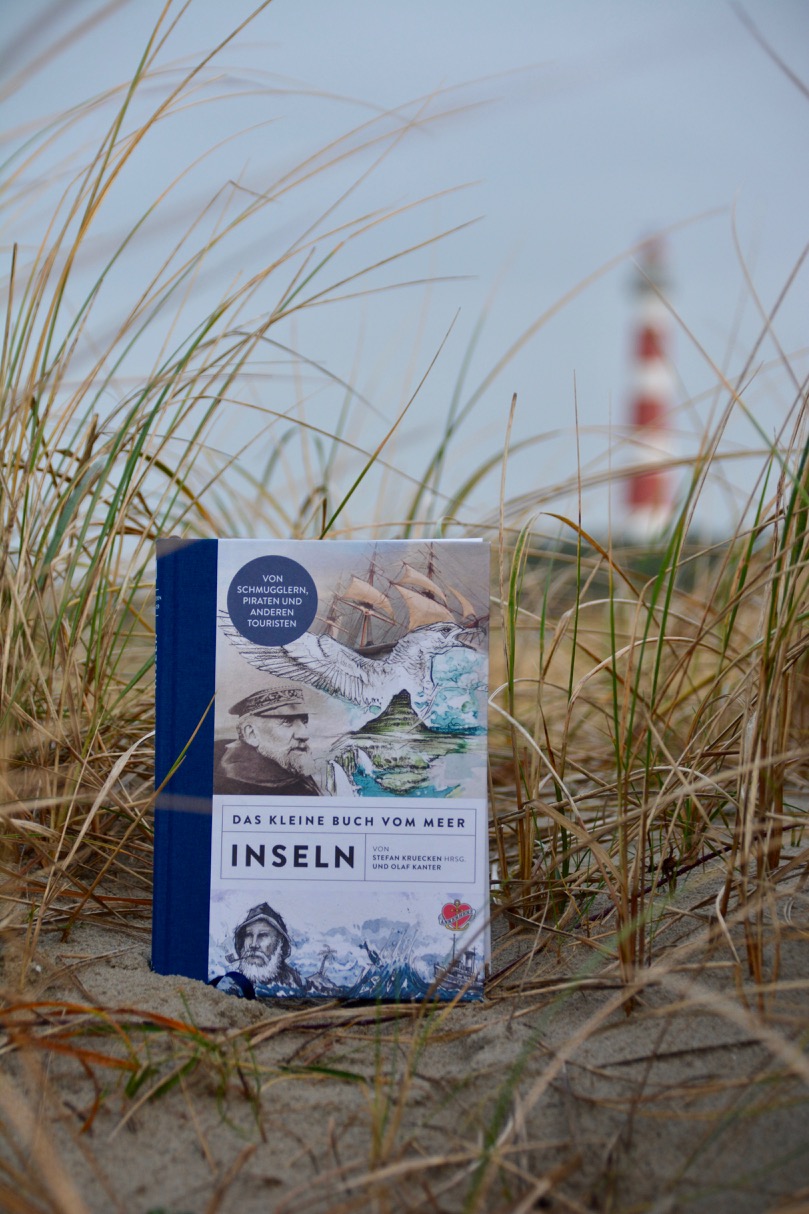 Das Kleine Buch vom Meer Inseln sammelt unsere schönsten Inselgeschichten aus aller Welt. Wir sind auf Fire Island, im Nordatlantik, aber auch auf den Florida Keys. Erhältlich bei uns im Online Buchladen – wir versenden Bücher ohne Versandkosten. Das perfekte Buch, um sich im Lockdown ans Meer zu träumen!